Coaching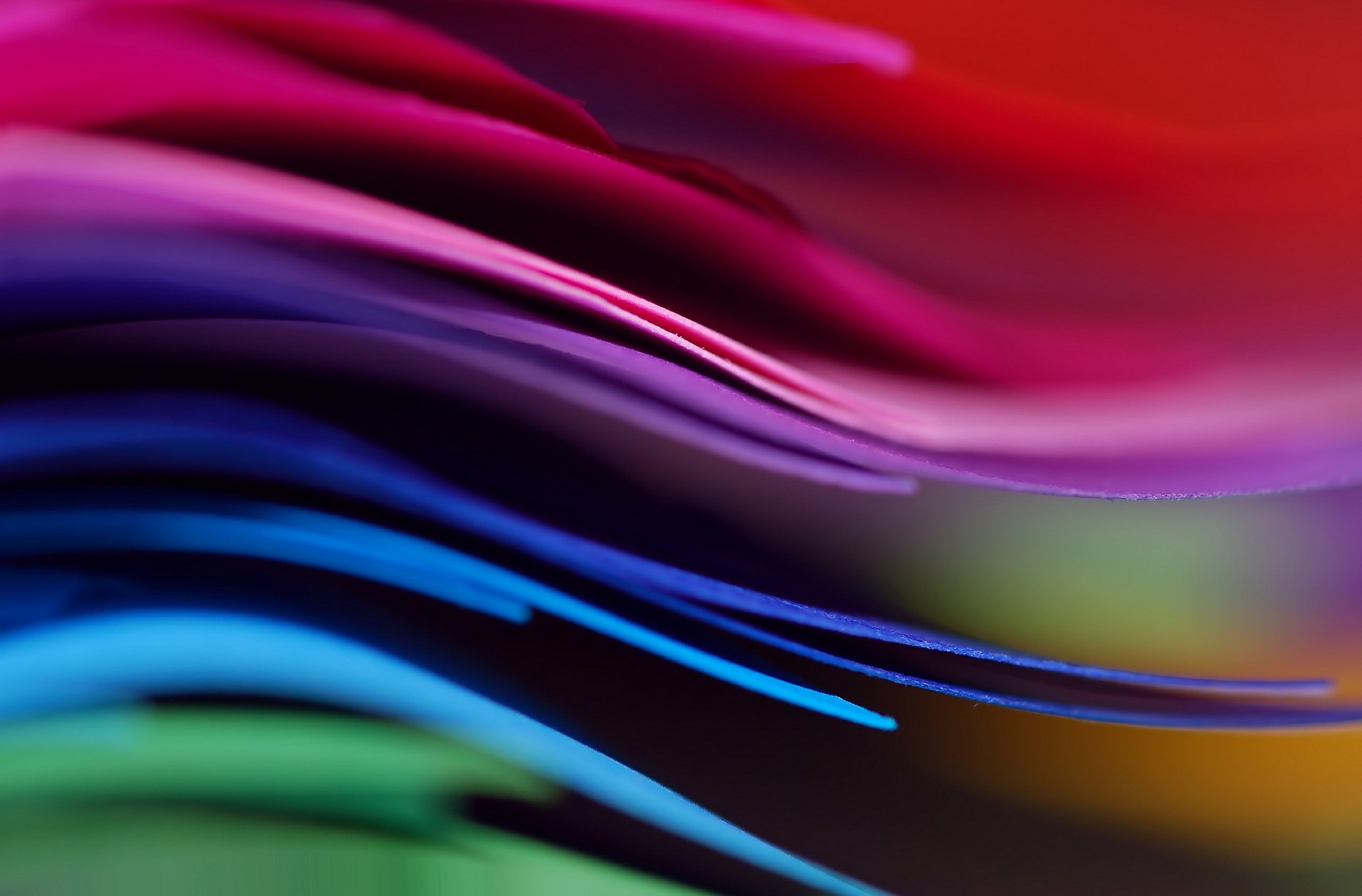 Big goals and special circumstances require individual solutions.
Those who want to achieve faster results in order to take their own art to the next level or work towards a specific goal will benefit from a clear strategy and one person for the binding achievement of goals.

Individual mentoring is suitable for people who are hungry for self-expression and who yearn for a deeper examination of painting.

You need this inner passion for painting and the need to immerse yourself fully in the process.
I will provide all my knowledge in the field of art and personal development.
It is recommended for artists and creatives who:
Want to achieve faster results,

Want to take their art to a new level,

Want to take a closer look at painting.
This way you can make more progress in less time, achieve breakthroughs and find your own artistic voice
The scope and period of training are agreed individually.
If you are considering whether this coaching is suitable for you, you can request the application documents here without obligation.
Jetzt für Kurs anmelden