Modern painting between
naturalism and abstraction
My art work can range from representational to abstract expression. My abstract paintings are inspired by the visible world with its contrasting and connecting shapes.  Im my painterly approach I strive for realistic observation while letting spontaneity flow. This is how I feel most alive when I have a visual reference and moving towards abstraction. Landscape painting is my home ground. Space and light are the elements which draw me toward landscapes, but includes urban space as well. On the other hand abstraction is more of an adventures journey into the unknown.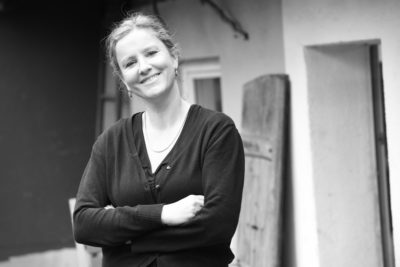 Also follow me on Instagram
Click on the button below to load Social Wall from curator.io. This will also load content from Facebook. You agree to the privacy policy of curator.io and Facebook.